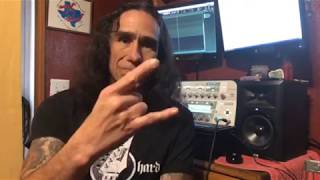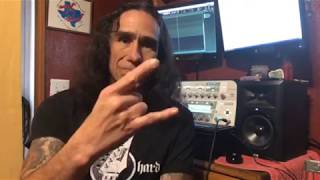 Niviane added to Red Lion Music Roster
Niviane are excited to announce we have been added to the Red Lion Music "Up And Coming" roster of artists. Red Lion Music has long been one of the premier festival & Tour booking agencies for Continental Europe, Eastern Europe, Scandinavia and the United Kingdom. We are honored to be a part of the Red Lion family and do hope this partnership will help us expand our musical footprint overseas. If you are a tour or festival booker promoter in these regions and would like to se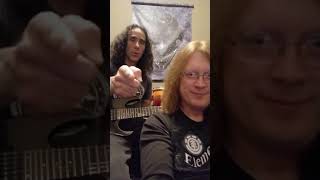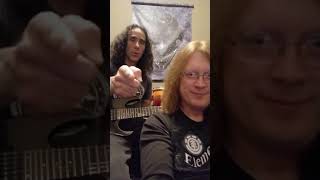 Niviane Studio Recording Update March #2
The Niviane boys Mark D. Miner & Gary Tarplee gave us a 2nd sneak peek from the studio. This time some cool harmony solo work for our song "Like Lions". Check it out! Also do subscribe to our YouTube channel so you don't miss all the updates, videos (Berserker Video being edited) and shenanigans!!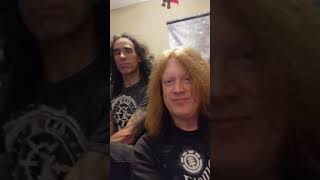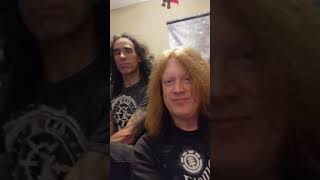 Niviane Studio Recording Update March #1
Check it out... quick Niviane video of Mark D. Miner & Gary Tarplee in the studio recording. A little sneak peek on one of the songs from our upcoming sophomore release as well.
Join the Niviane mailing list for all the latest news, show dates & giveaways!!